slides risography 20th annyversary
Different authors
30 €
TECHNICAL INFORMATION
Year: 2019
Number of sheets: 17 + anniversary poster
Size: 297 x 420 mm
50% cotton fiber 250g paper
In 1999, a group of artists from various workshops in Poblenou rented the old factory of La Escocesa with the aim of self-managing the space. Today, La Escocesa is part of the Fábricas de Creación de Barcelona network and hosts every year more than 30 artists from different disciplines.
To celebrate the 20th anniversary of La Escocesa, we organized a weekend full of activities and a limited series of graphic work by some of the resident artists.
This envelope contains 17 serialized prints, printed in risography and signed by Valentina Alvarado Matos, Guillermo Moreno Mirallas, Marina Rubio, Catarina Botelho, Llapispanc, Carlos Vásquez, Lluc Baños Aixalà, Alfredo Zubiaur, Juan Francisco Segura, Juan David Galindo, Alba Feito, Thilelli Rahmoun, Daniel de la Barra, Jose Caerols "Yisa", Carmen de Ayora, Marla Jacarilla and Ariadna Guiteras.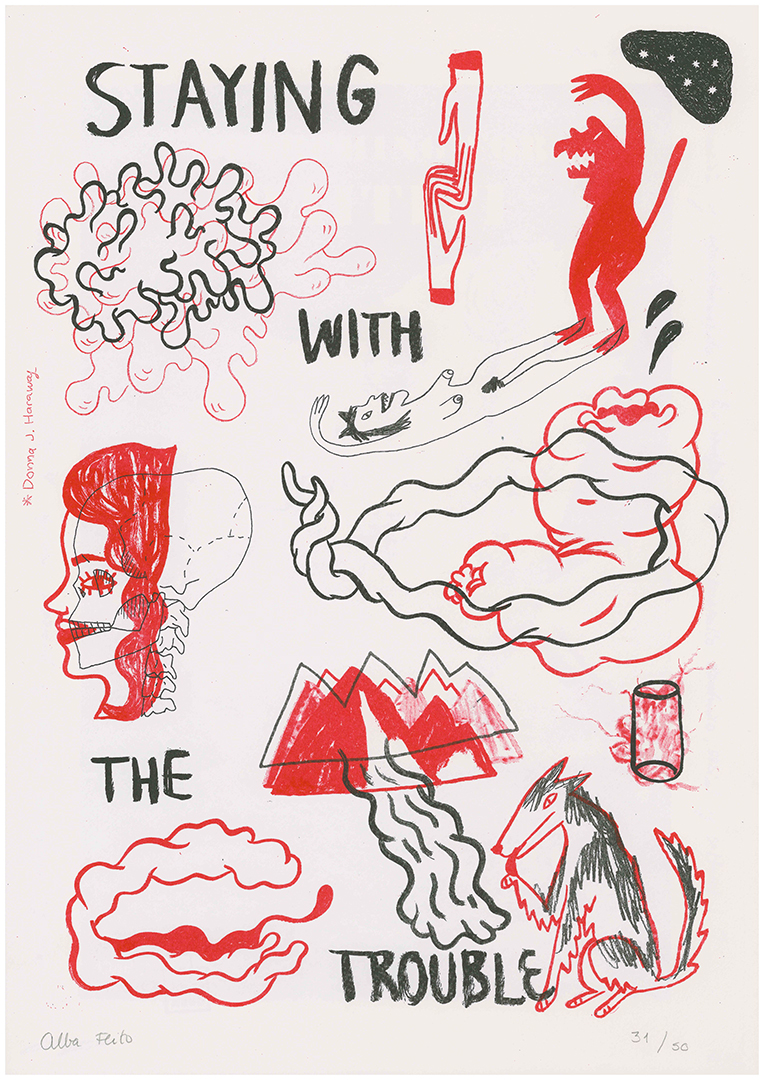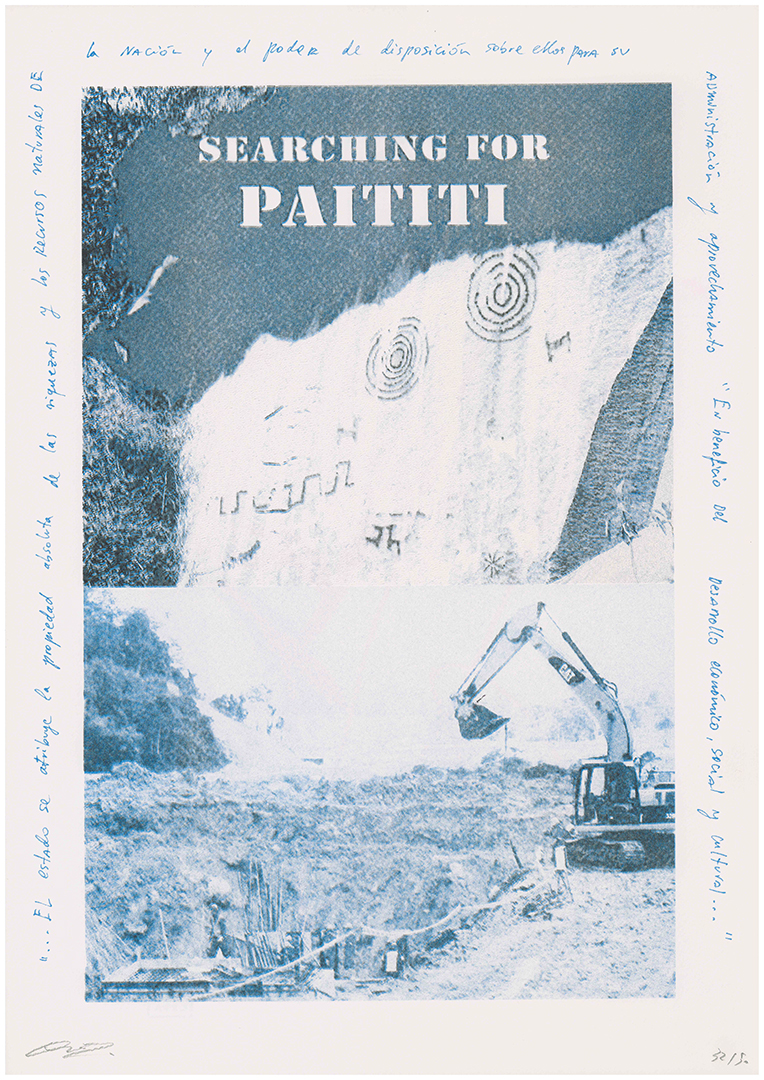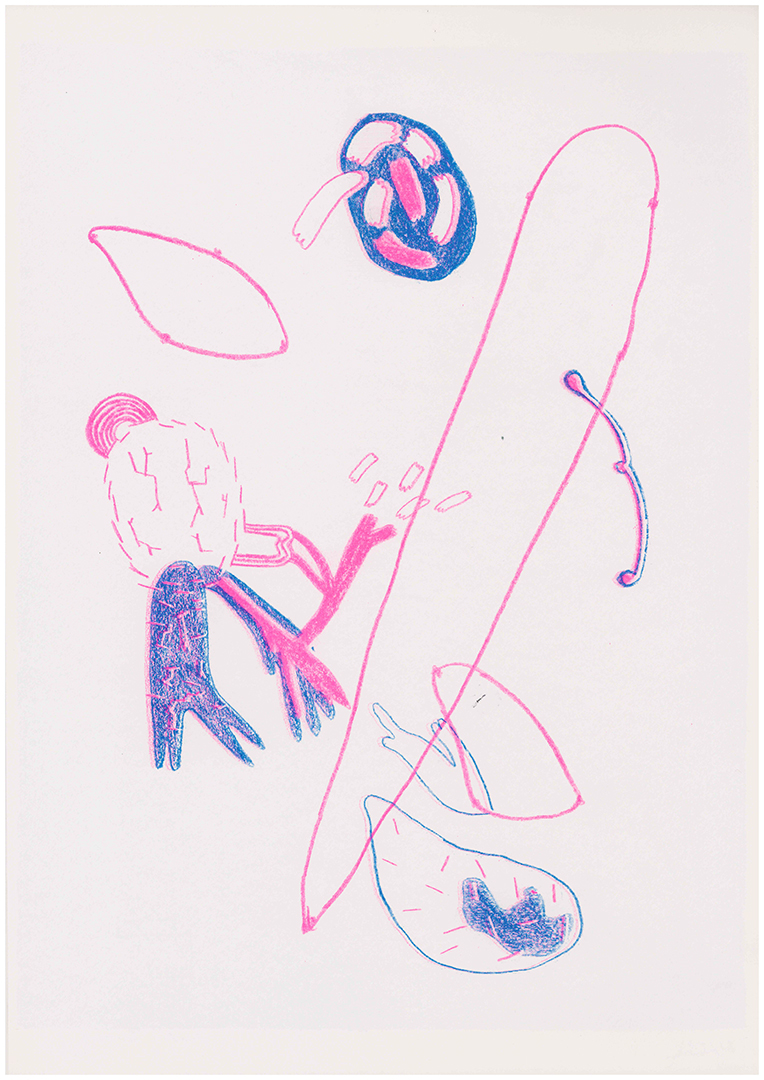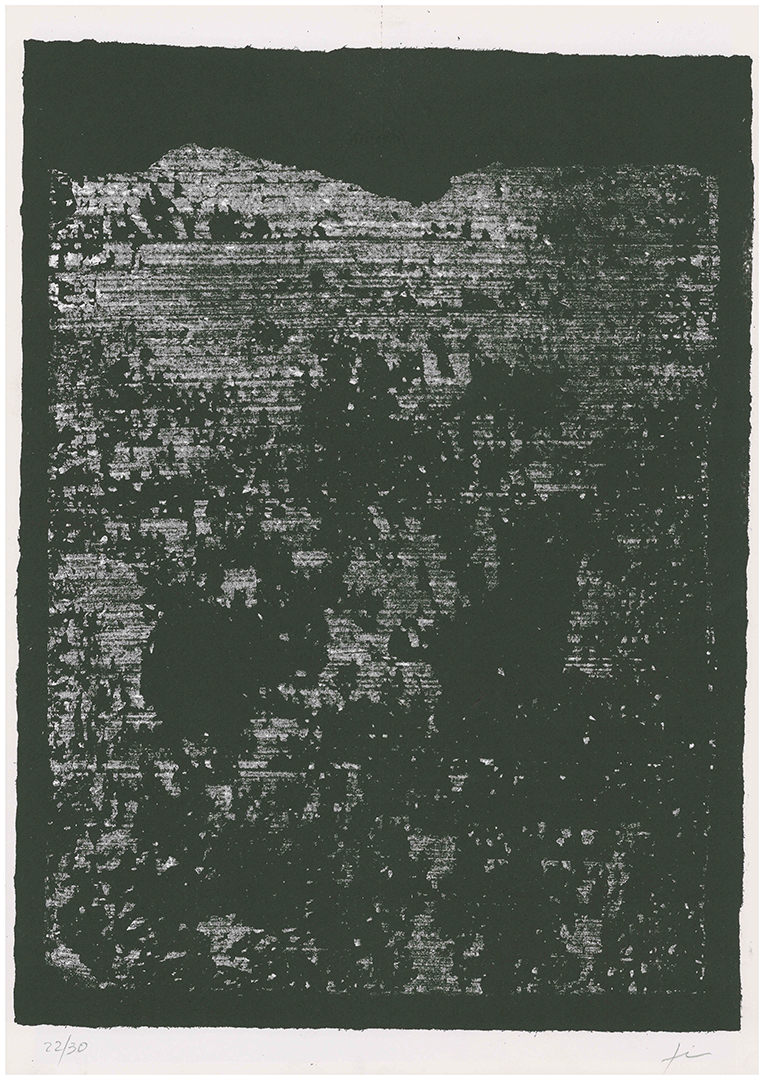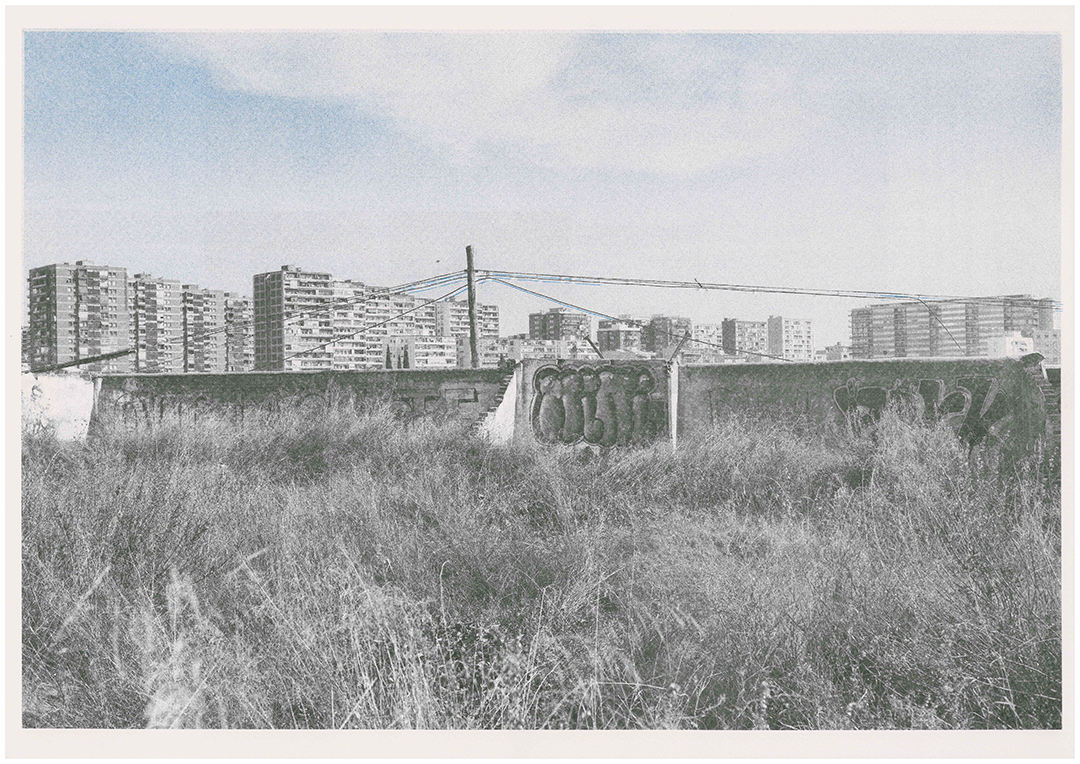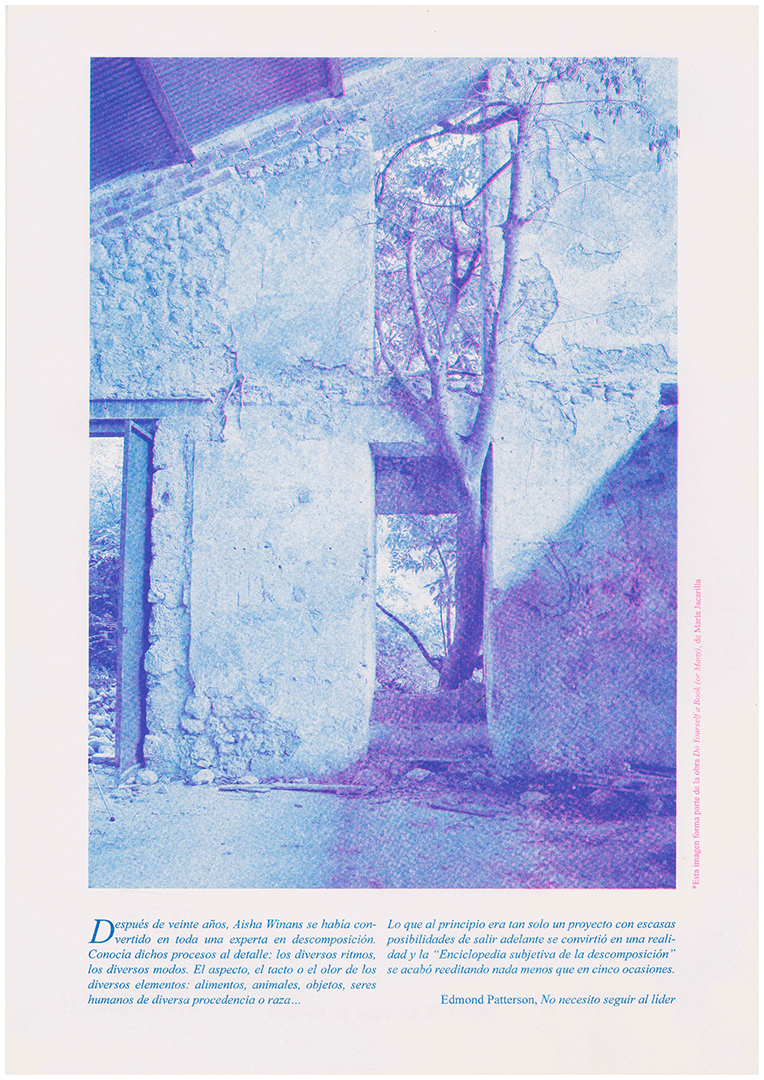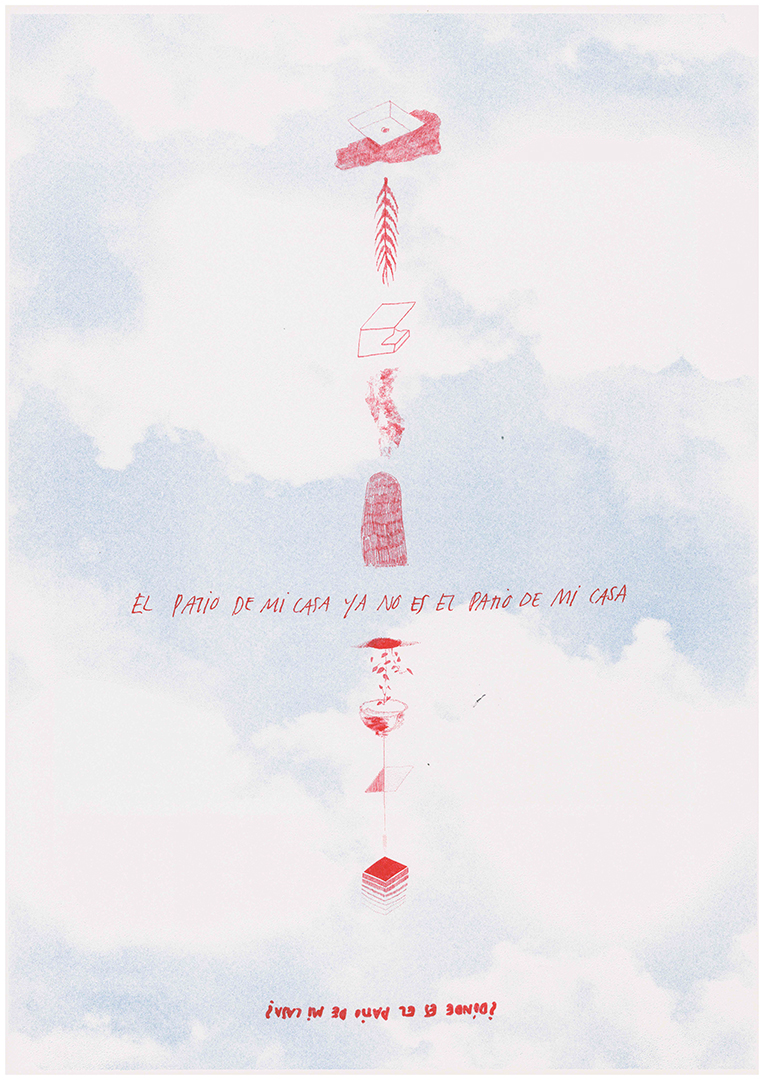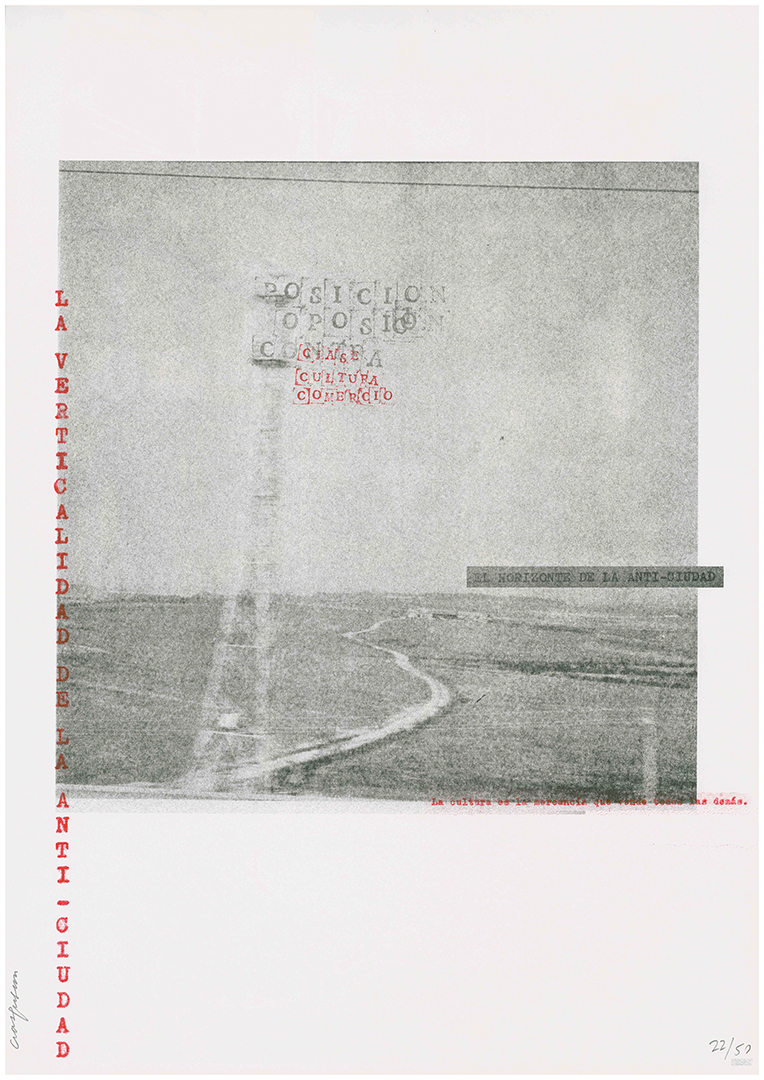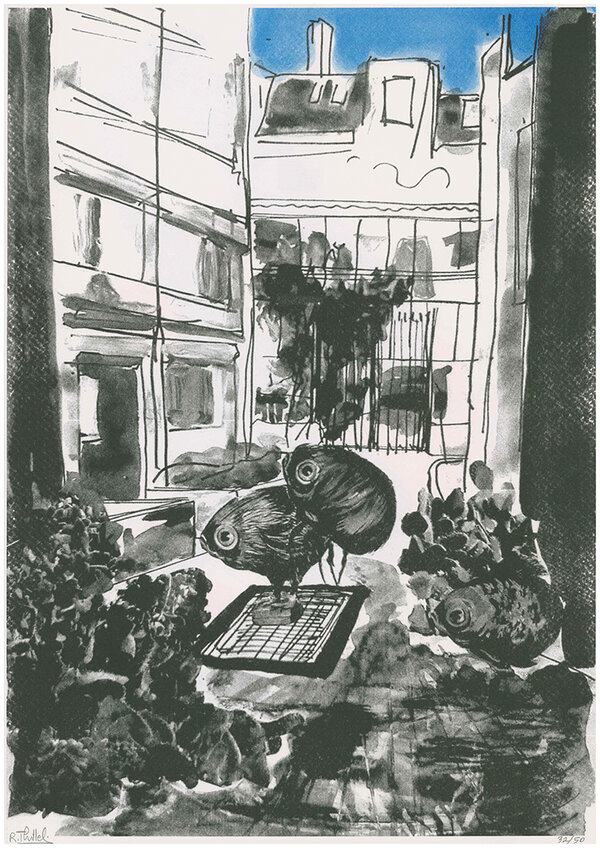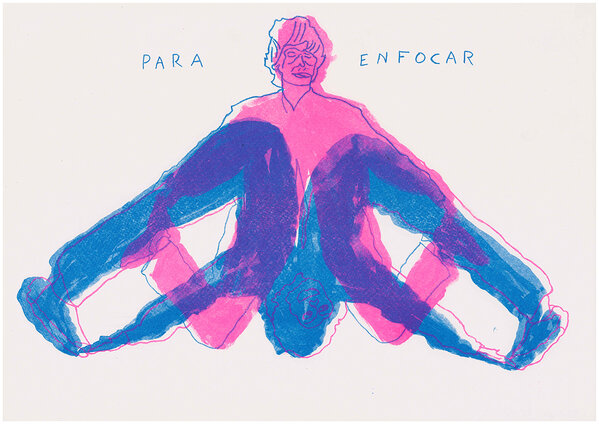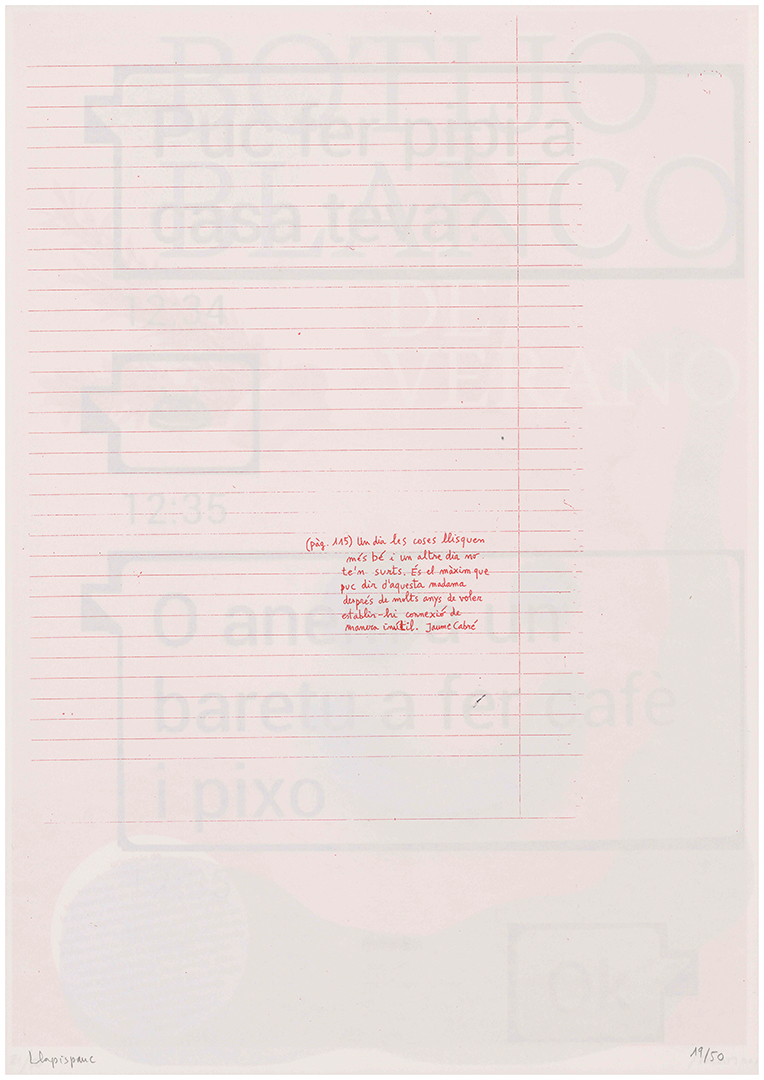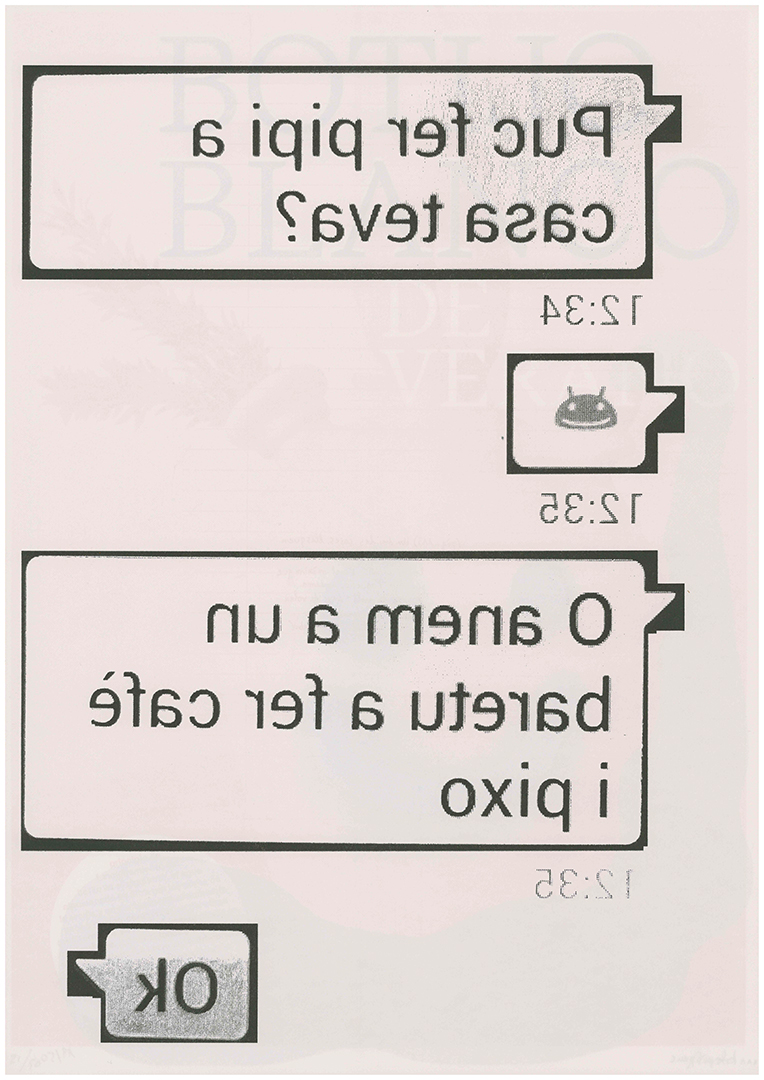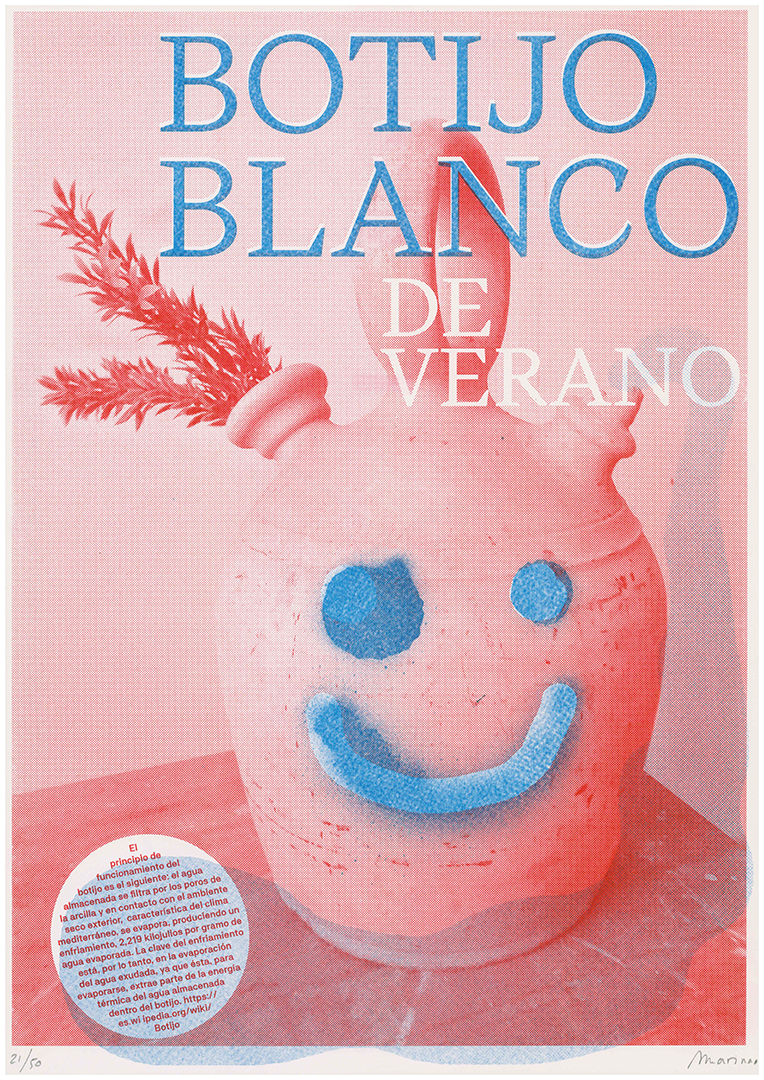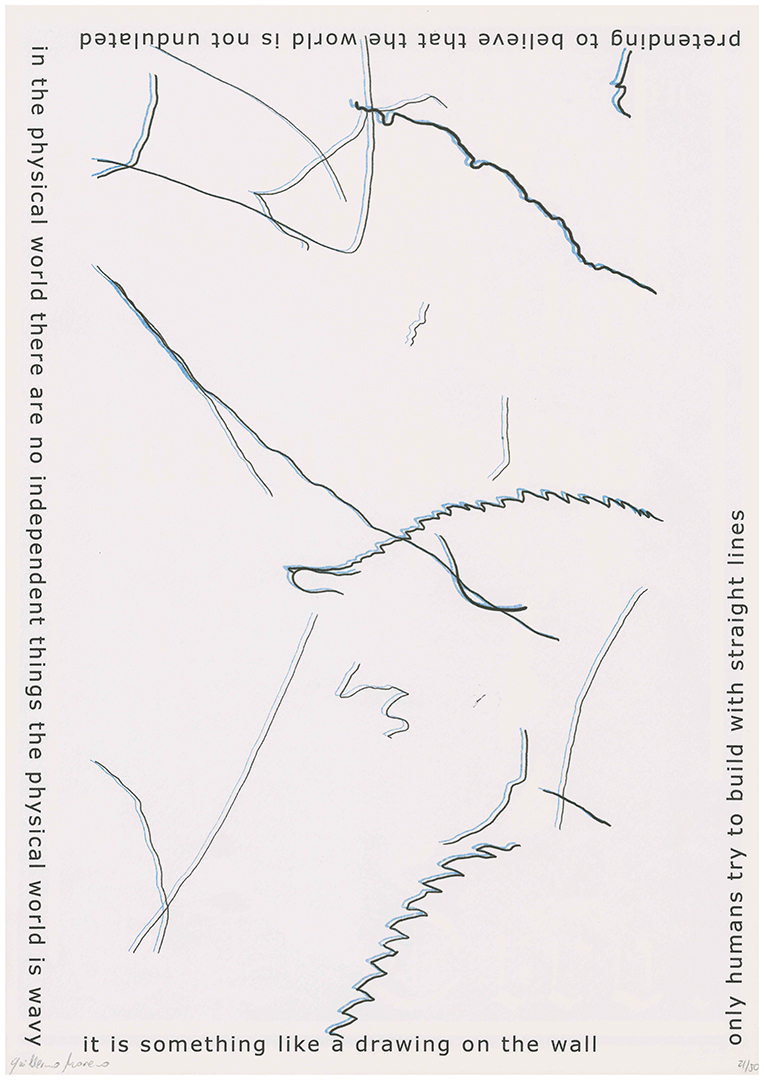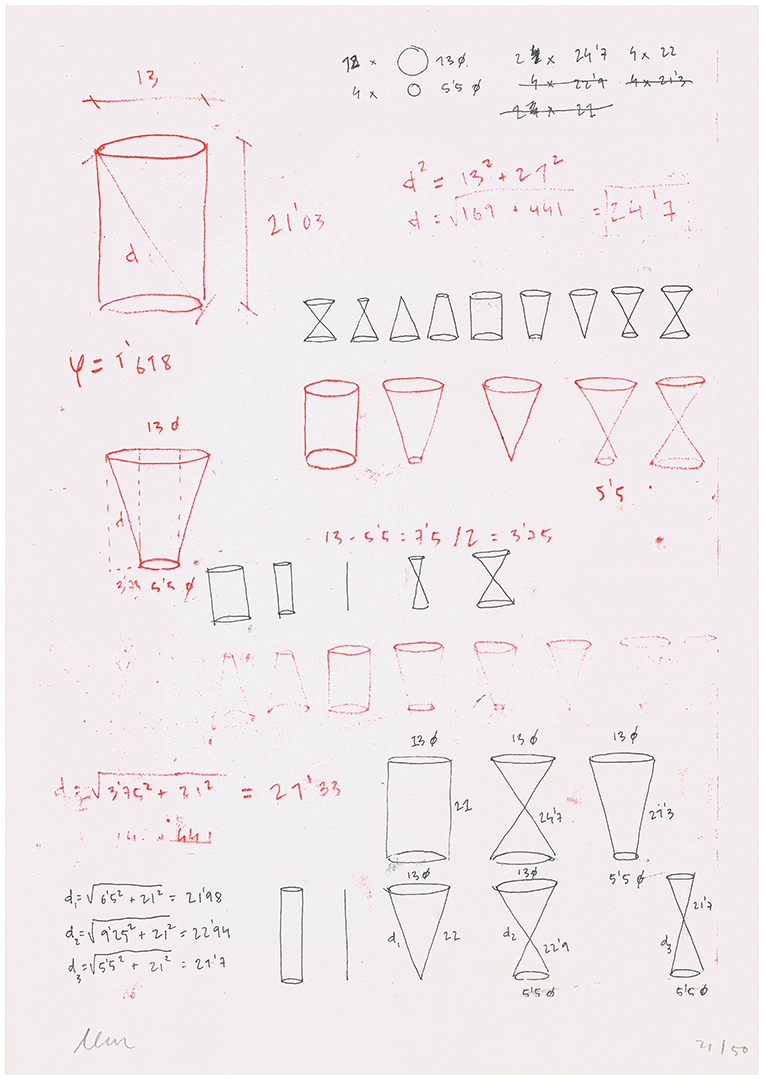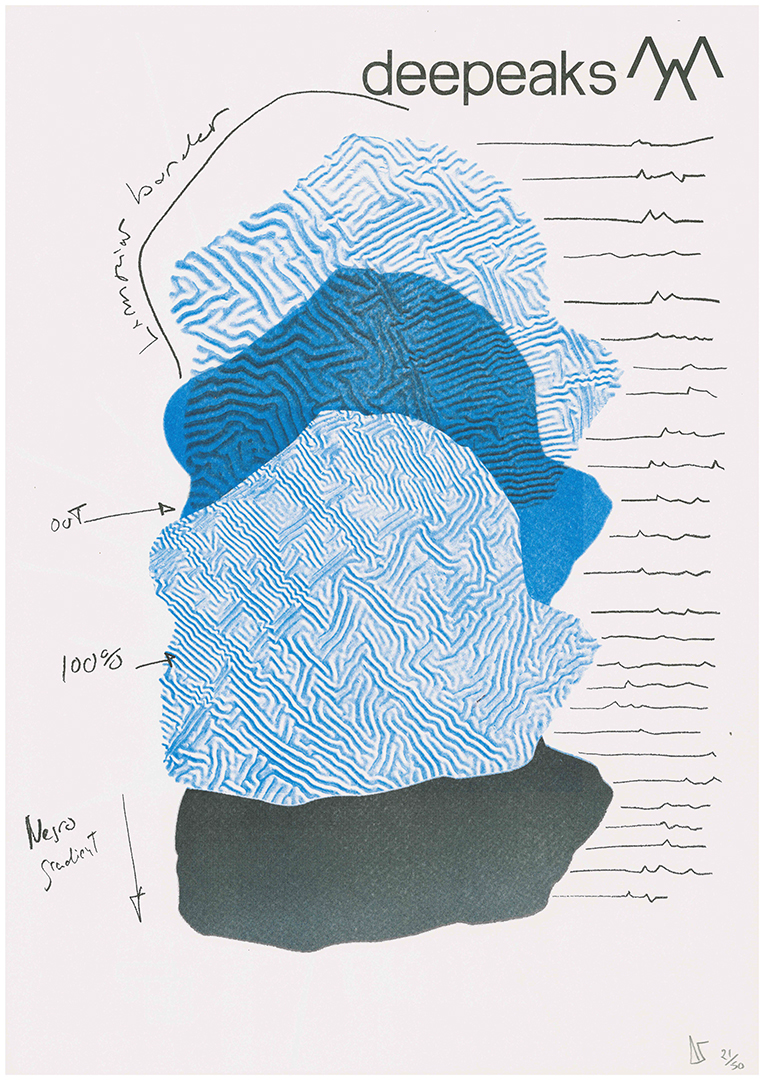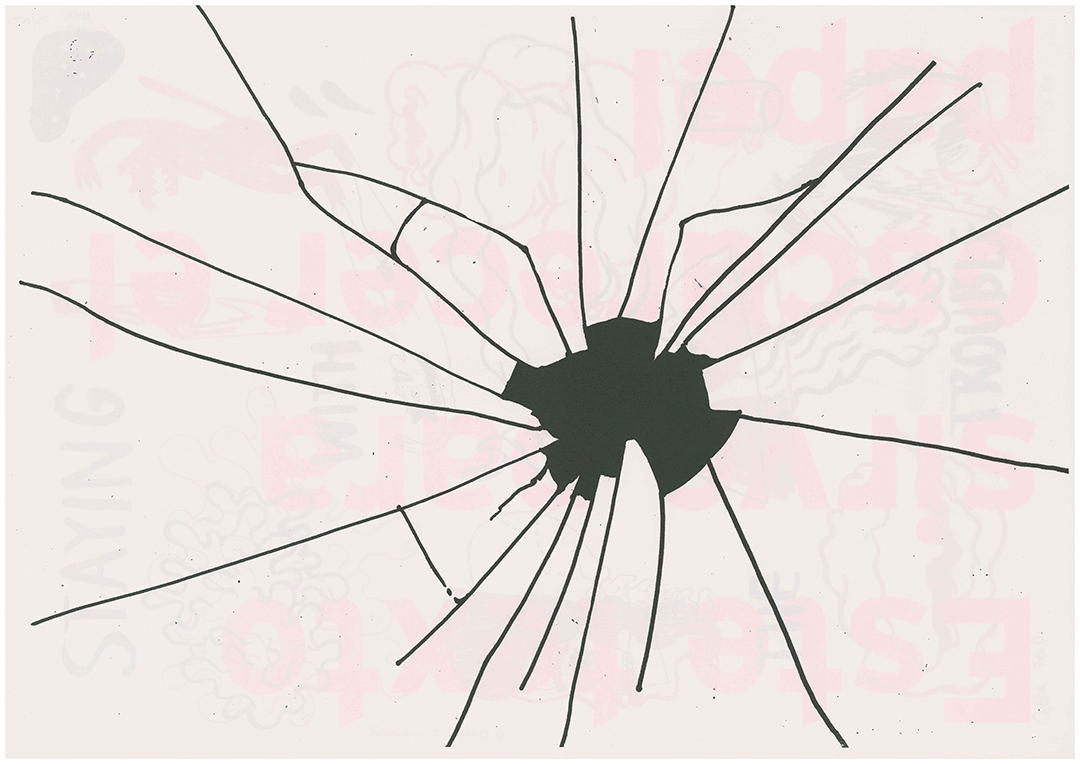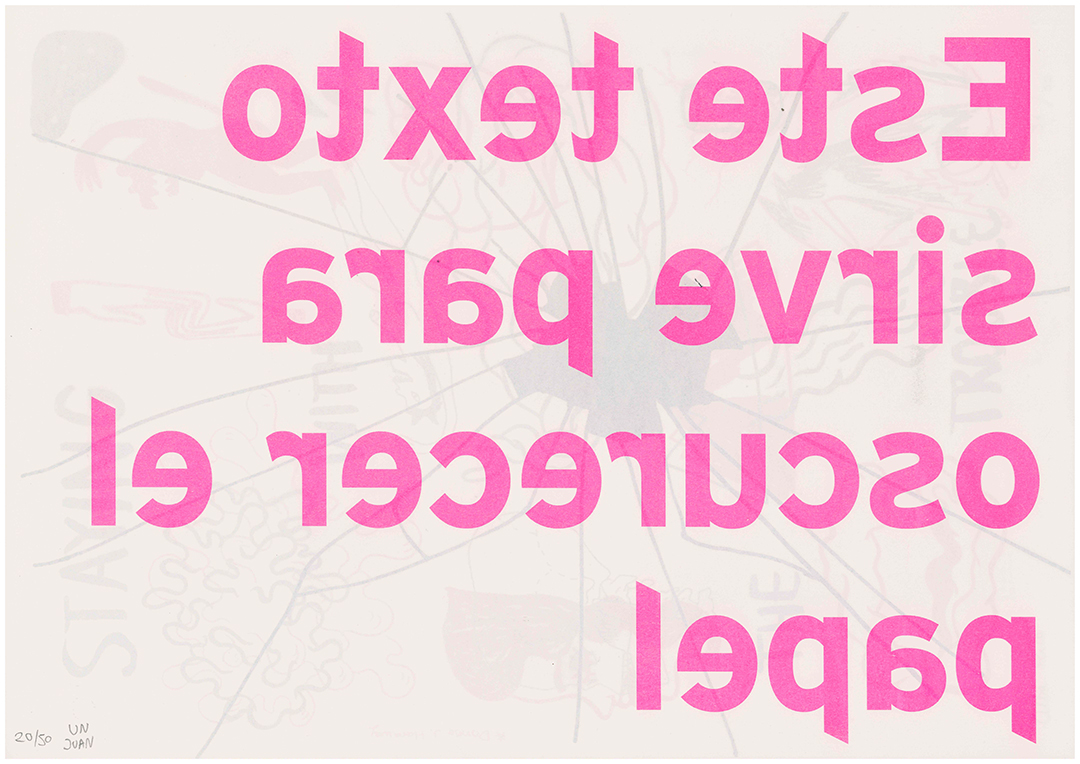 slides risography 20th annyversary
Different authors
30 €
TECHNICAL INFORMATION
Year: 2019
Number of sheets: 17 + anniversary poster
Size: 297 x 420 mm
50% cotton fiber 250g paper