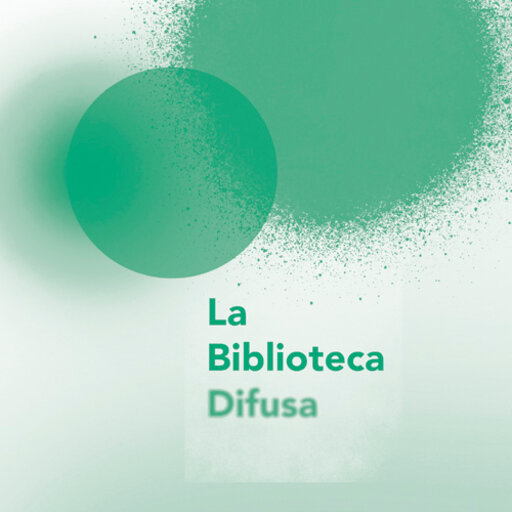 For any questions or proposals, please come to the Taller 10 (Tuesday from 3:00 p.m. to 7:00 p.m.) or send an email to: arxiu@laescocesa.org
Biblioteca Difusa
The Biblioteca Difusa (Fuzzy Library) is a living archive where different artistic practices around the book object, from various publishers and self-produced artist's books, photobooks, fanzines, art books, etc.), intermingle and coexist without distinction or hierarchies of value.

The catalogue also includes essays and magazines on art, design, participatory practices, experimental publishing, non-creative writing, and printed web.

The Biblioteca Difusa (Fuzzy Library) was created to share books from different collections (Radial Radiant, Ezequiel Soriano, Alba Feito and Zosen Bandido, Pablo Santa Olalla and books donated by La Escocesa) with the community of residents and members. Our aim is finally to take the books off their shelves and activate dynamics that create dialogue in the community.

Catalogue

We currently have a catalog of 195 books available for consultation and borrowing. The catalogue, updated periodically, can be consulted at this link:
Online catalog

Where are the books?
Artist books and photobooks, books and magazines on art and design, non-creative writing and printed web (Radial Radiant + Ezequiel Soriano collection)
1st Floor, Workshop 10 Radial Radiant

Fanzinoteca + Arxiu Muntada(Alba Feito and Zosen Bandido + Pablo Santa Olalla collection)
ground floor, Nau Jhonson / Library Space

Consultation and borrowing

The Library is open for consultation and borrowing every Tuesday from 3:00 p.m. to 7:00 p.m. at Taller 10/Radial Radiant. The borrow is open only to residents and members and it has to be registered.

Monthly Concretions around the books

The Biblioteca Difusa (Fuzzy Librar) will be "activated" every month with the Concreciones : events in the form of thematic selections / installations, and informal events such as the bookjokey, talks etc.
We want the Concreciones to be an open space, so we welcome any thematic proposal (that can be connected with personal, research or archive projects) or event formats.

Grup september 2020 - july 2021: Radial Radiant and Ezequiel Soriano
Grupo september 2021- december 2021 Jara Navarlaz and Monica Gonzalez.

Calendar of past and future events > Concreciones