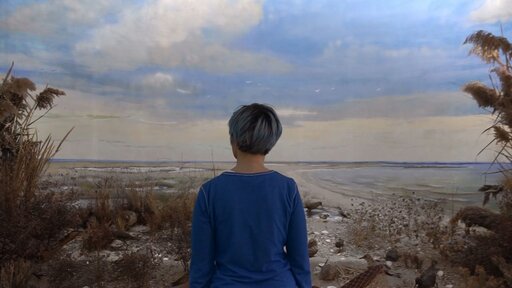 Dates:
5 May 2022 18:00 - 20:00
My childhood is in the city that no longer exists
Maria and Zoya are two displaced artists from Mariupol escaping the ongoing full-scale war of Russia against Ukraine. Since the war started they have been hosted at CeRCCa - Center for Research and Creativity Casamarles where they are actively engaging in supporting the Ukrainian cause. The event at La Escocesa is part of this task. Through the presentation of Maria's collaborative performances and Zoya's documentary short films we will have the opportunity to learn about their personal experience of the invasion and what it means to be an artist in times of war.
At La Escocesa we host this activity, offering space and resources, as a gesture of support and solidarity.
Program:
18.00 - 18.30h: Brief historical context of the war in Ukraine
18.30 - 18.50 screening of the documentation of the collaborative performances Stick Apart (2017-2021) and Sofa[r] (2021) by Maria Plotnikova.
18.50 - 19.00h: Q&A
19.00 - 19.10h: Short break
19.10 - 19.55h: Projection of Zoya Laktionova' short films Diorama (2018) and Territory of Empty Windows (2021)
19.55 - 20.10h: Q&A (by zoom)
Maria Plotnikova is a Ukrainian artist working in performance, video and painting. She has been awarded a Fulbright Scholarship in 2019 and has an MFA from the School of the Art Institute of Chicago. She also works as an independent Art Director and Graphic Designer. Through her collaborative performances Maria's artistic practice confronts us with the (im)possibility of being together and the unavoidable feeling of both strangeness and empathy.
Zoya Laktionova was born in Mariupol, in a working class family in 1984. Zoya first appeared in the world of documentary cinema as a character in the film Ma (2017). A year later made her first short documentary Diorama. The film, awarded in the "86" festival in Ukraine (2018), has been selected to be part of numerous European documentary film festivals. In 2021, Zoya premiered her new short Territory of Empty Windows at Docudays UA International Human Rights DFF. Before the start of a full-scale war of Russia against Ukraine Zoya lived in Kyiv and worked as an independent artist and documentary filmmaker. By means of visual poetry and personal stories her films reflect upon displacement, belonging, war and memory.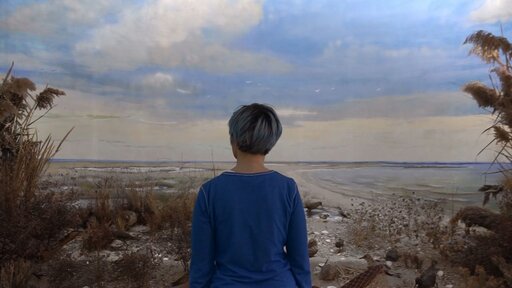 Dates:
5 May 2022 18:00 - 20:00