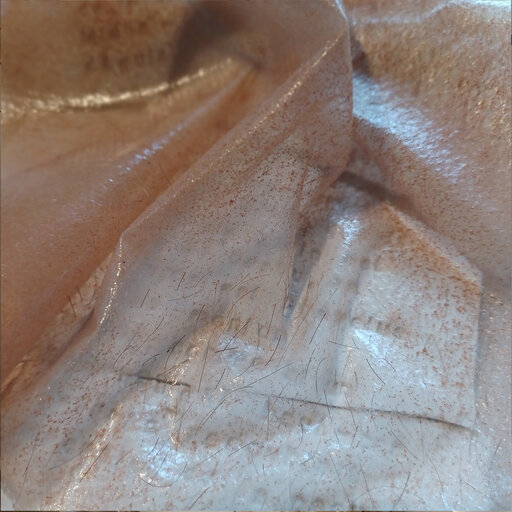 Dates:
3 November 2022 18:30
Public and free activity
If you have any needs or questions regarding the accessibility of this activity visit the section access La Escocesa
Next Thursday, November 3, our two temporary residents Josephine Lunal and Maya Pita-Romero will open their studios to show their work processes.
Josephine Lunal, artist selected in the international residency REART ⇆ *, will present the process of her project "Texo". This project is a reflection on the skin as a surface in which the experience of each person is inscribed. The skin then becomes a book. The research for this project is developed through ceramics, writing and bioplastics.
Maya Pita-Romero is the artist selected for the exchange residency with Matadero Madrid 2022. The project "Tangles that lick my skin" explores the encounter of entangled relationships between the cultivation of cotton and the menstrual cycle. The sculptures of this tangle grow and unravel, transform and mutate. They seek new forms of prickly care from a body rooted to the earth and to different rhythms.
* REART ⇆ is a network project for the promotion of artistic research. It involves in specific events through three residencies, a collective meeting-laboratory and a digital archive of projects. It is promoted collaboratively by Idensitat, Casa Planas (Palma), La Escocesa (Barcelona) and BBB Art Center (Toulouse).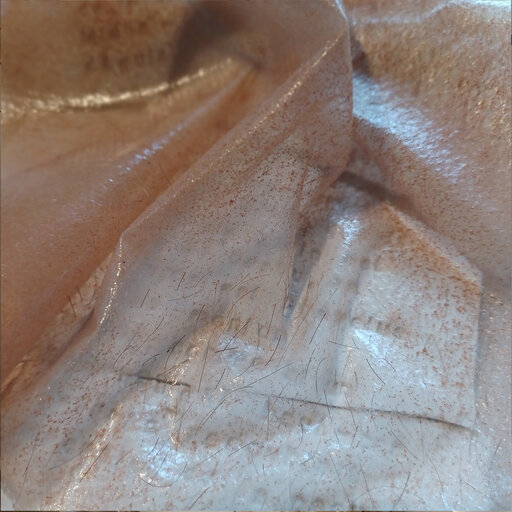 Dates:
3 November 2022 18:30
Public and free activity
If you have any needs or questions regarding the accessibility of this activity visit the section access La Escocesa