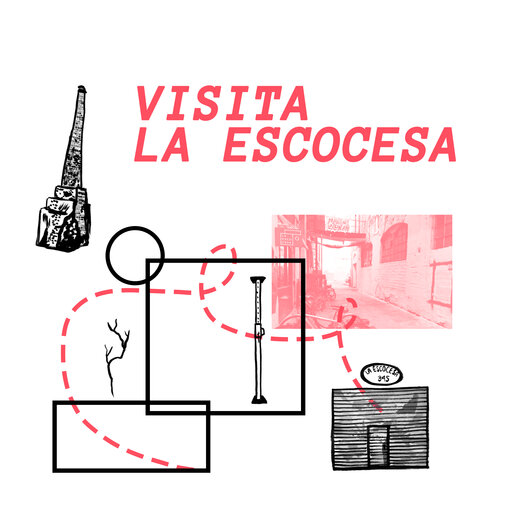 Dates:
2 December 2022 11:00 - 13:00
Public activity. Free entrance.
If you have any needs or questions regarding the accessibility of this activity visit the section access La Escocesa
visit La Escocesa
On the first Friday of every month La Escocesa opens its doors! Come to visit the space and learn how it works.
The guided tours are a walk through the history of the factory where La Escocesa is located, the association that manages it, the current situation of the factory and its possible future. They are a tour through the common areas of the factory, its projects and some fun facts.
The visits take place the first Friday of the month from 11 a.m. to 1 p.m. and the language can be adapted to the needs of the group. The most common languages are Catalan, Spanish and English.