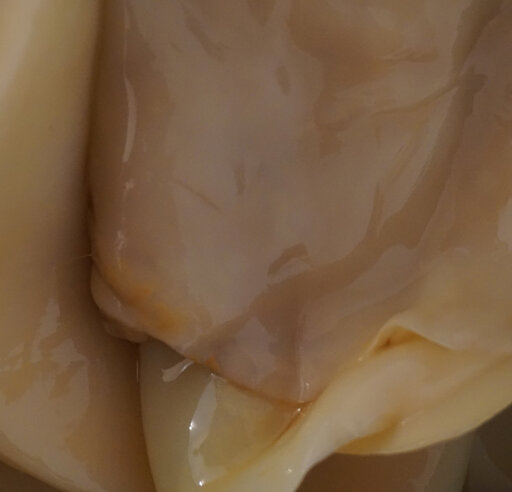 sonia villar
Artist and researcher of metabolic poetics.

With a tendency to pay attention to transformations, to be symbiote and porous and to believe that art and science can be the same thing. My practice generates situations where the continuum of non-linear relationships between the environment, organisms and atmospheric conditions materialize.

Research resident at La Escocesa (2021-) and part of the gremio de gastronomía from Santa Mònica (2021-23). I have fluctuated in the composition of the organisms DU-DA (2019-21), the eemeemee mycological network (2020-22) and the cor-pus group, from proyecto-co (2020-21). I have also developed and shown projects and situations at HAC_R Creativo (Zaragoza), Social Muscle Club Fest (Berlin), Kunstverein München (Munich), EINA (Zaragoza), HB55 - Räume der Kunst (Berlin), Abteilung für Alles Andere (Berlin) , GO11 Award, Exchange Radical Moments! Live Art Festival (Berlin), Fabra i Coats (Barcelona), Sala d'Art Jove (Barcelona), Hangar (Barcelona), Graner (Barcelona), MACBA (Barcelona), CCCB (Barcelona), ACVIC (Vic) and Santa Monica (Barcelona).